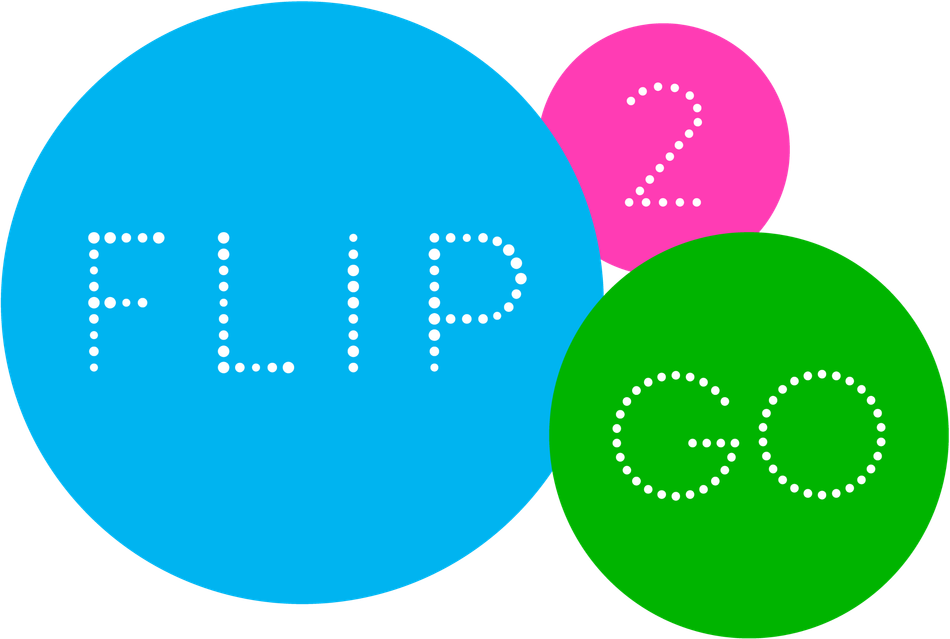 FLiP2Go
the mobile version of FLiP
In honour of the 200th anniversary of the foundation of "Erste österreichische Spar-Casse", the precursor of today's Erste Group, FLiP2Go is making a lasting contribution to financial literacy in Austria under the auspices of Erste Bank and the regional savings banks.
The 100-minute tours being offered are designed for two target groups:       
10- to 14-year-olds

15-year-olds and above
A converted double-decker bus provides financial education via seven interactive stations. A special station close to the rear door has been purpose-built for wheelchair users, who can play all the interactive games there.
Please note: The content is only available in German.

WerteKoffer
Visitors are invited to go on a trip that will make them realise that one and the same thing may have different values, depending on the situation. At the end, they will have learned that price is not the only determinant of an object's value.


WeltReise
Global economic relations, dependencies and other economic impact factors are illustrated using examples of specific products, including jeans, tablet computers and coffee. The visitors see that their decisions as consumers have far-reaching effects in the globalised economy, and they learn about the complexity of global supply chains.


AusgabenCheck
What items do people in Austria spend the most money on? How do I plan a budget? Visitors come to understand that forward planning of expenses makes sense, and that a personal budget is important. They learn about the average cost of housing, food, mobility and other budget items.


Job-O-Mat
Visitors state their preferences by answering a set of questions at the start of the game. Five jobs that tie in with these preferences are then presented. By changing parameters such as training, income and working conditions, new job proposals are generated. The game shows which qualifications are required for which jobs, and how education affects income development.


MarktHandel
The visitors start out by buying fruit and vegetables at a wholesale market. They then have to set resale prices and offer their wares to customers in a retail market. The game illustrates how supply and demand determine prices.


FinanzDuell
The visitors are grouped in teams and compete in a race by answering questions relating to banking, financial markets and housing. Teams become faster when they give correct answers and are slowed down by wrong ones. The team that reaches the goal first wins.

GeldLabyrinth
The visitors navigate through a labyrinth together. Pursued by a monster, they have to collect several objects. Each object contains a short video film. Depending on the age of the group, the videos explain the history of money or the creation of money by commercial banks.

HOW CAN I GET
FLIP2GO
TO COME TO ME?
FLiP2Go is available for school groups and individual visitors. The bus can be parked in front of school buildings or in public spaces. Appointments are coordinated by Erste Bank and the regional savings banks.
Please address your enquiries to the FLiP2Go officers of Erste Bank and the regional savings banks.